Events
Review by Barbara Taylor Bradford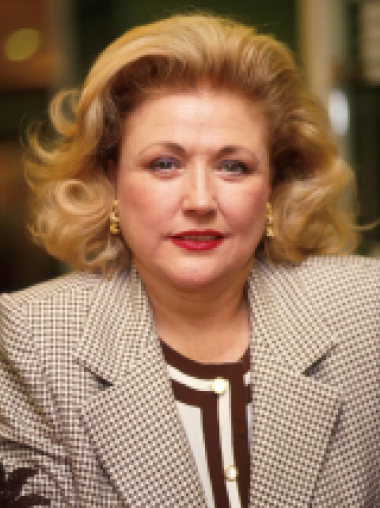 Beyond Blood is a paranormal thriller with well-drawn characters, international backdrops and plenty of danger, mystery and intrigue to keep the readerturning the pages non-stop. When Carrie Phillips, a wealth-management expert, receives a desperate phone call from her best friend and client Roxanne, she flies to St. Lucia in the Caribbean to find out why Roxanne believes she is at risk.
Thus begins a strange tale of Roxanne's mysterious Trust Fund, her violent ex-husband, her suspicious current husband, and an evil benefactor with sinister plans. Other nefarious characters and juicy secrets help to create suspense in a well-thought-out plot. Kudos to Carol Pepper for a compelling debut novel." In the January 2010 issue of Good Housekeeping magazine (UK), author Wendy Holden picks her three favorite books of all time. On A Woman of Substance by Barbara Taylor Bradford she says: "I believe it is the greatest achievement in commercial women's fiction to date!"
2010 Next Generation Indie Book Awards Finalist
Beyond Blood was a Finalist in the Multicultural Fiction Category, Awarded on May 2010.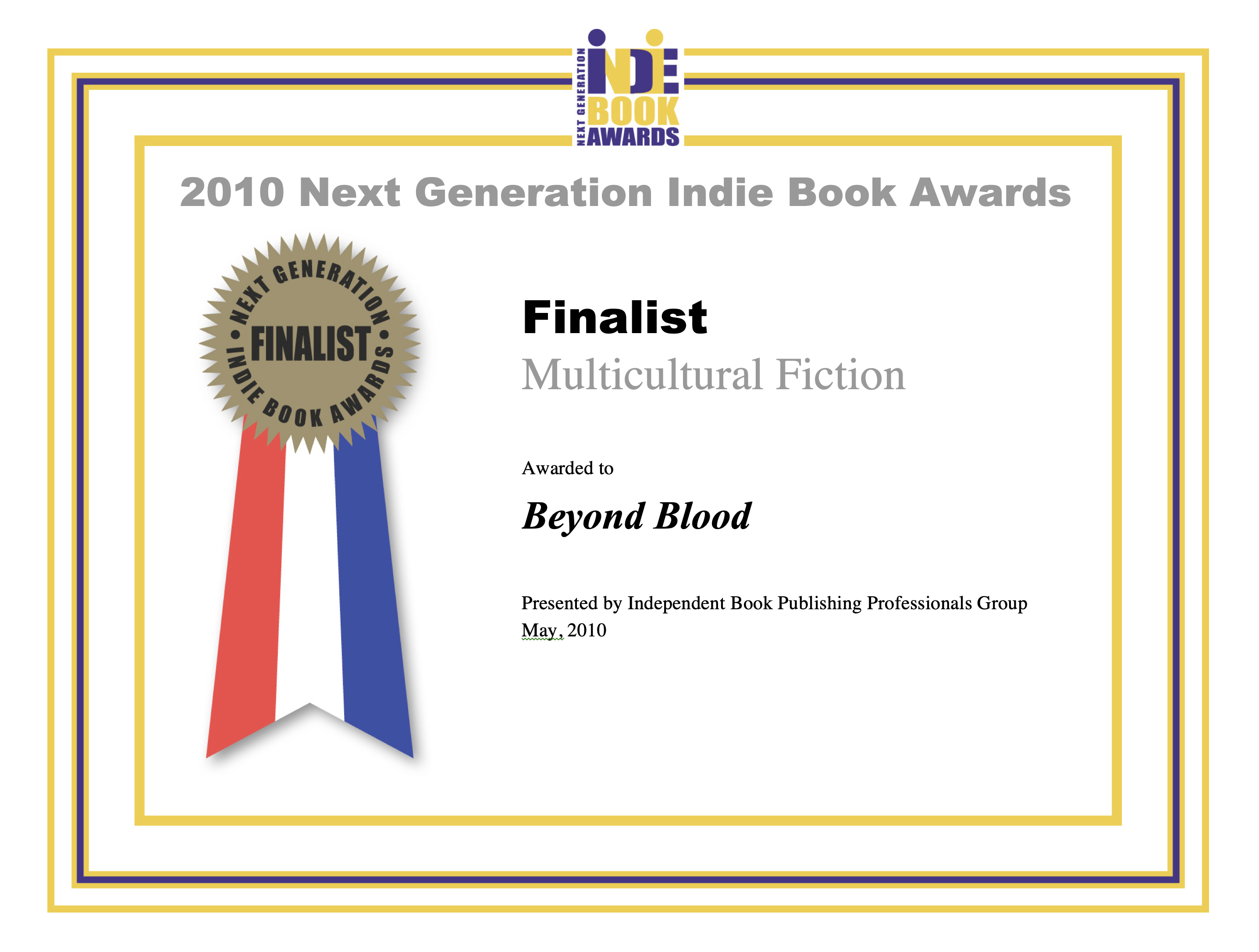 New York Book Party, October 2009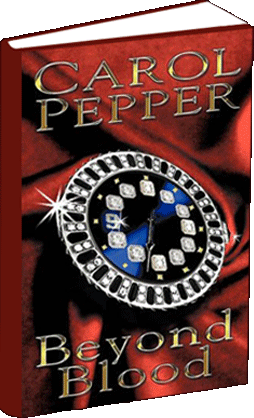 Play video trailer